This week we had our special Rainbow Time on a Thursday, instead of a Friday, because we have a long weekend ahead of us! Rainbow Time is a fun-filled hour when we get to relax and play together. I got some fantastic photos of the girls and boys enjoying their well earned play time today. Take a look!
Animal masks were created at the drawing table…
Two girls, Teddy and a monkey visited the fruit shop!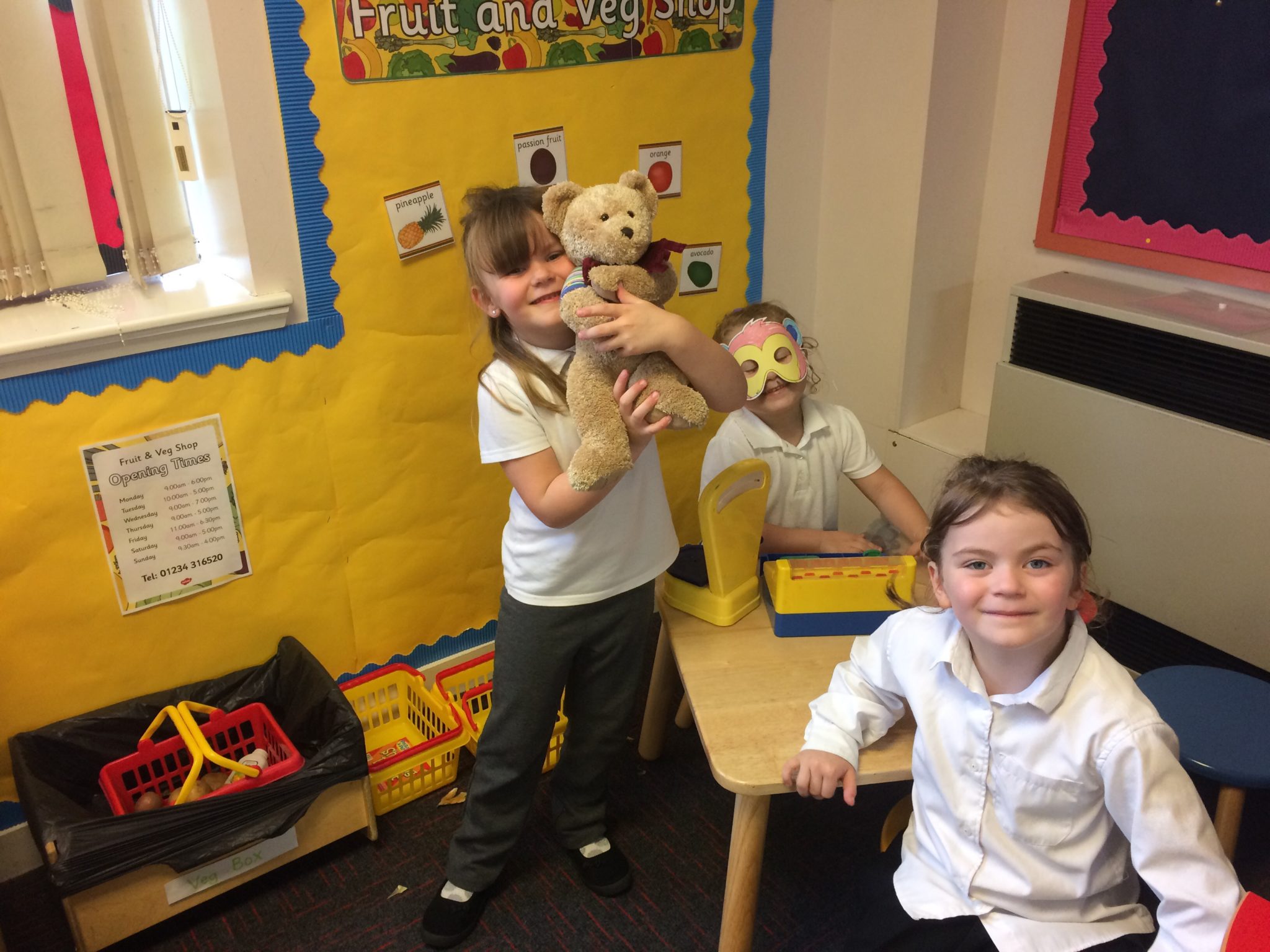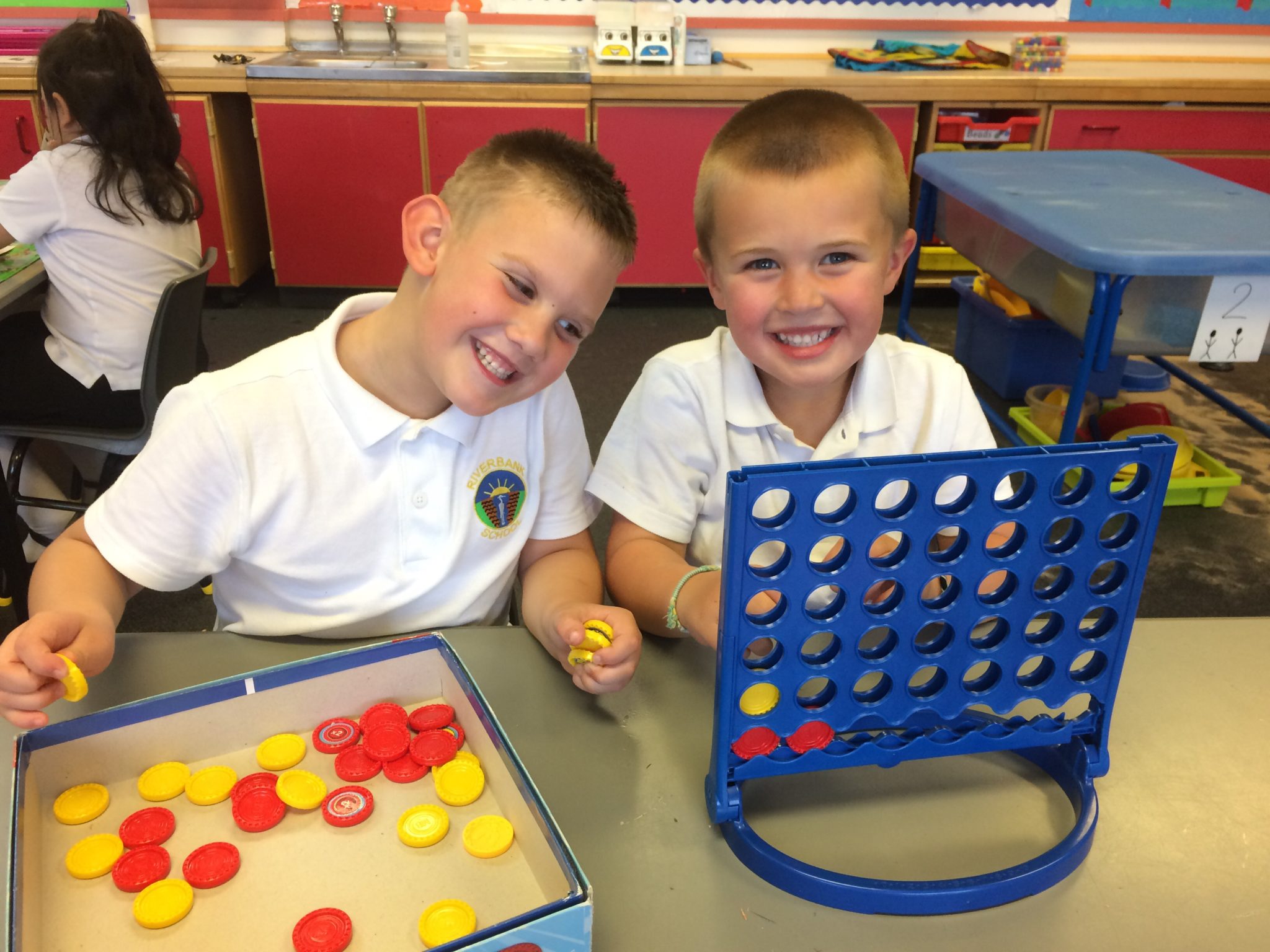 Great fun was had by all!