Our topic for the summer term is Plants and Animals. Just after the Easter holidays we sat down and thought about all the things we know about the topic and some questions we'd like to find the answer to. There were some really brilliant questions, I've included them for you to see for yourself.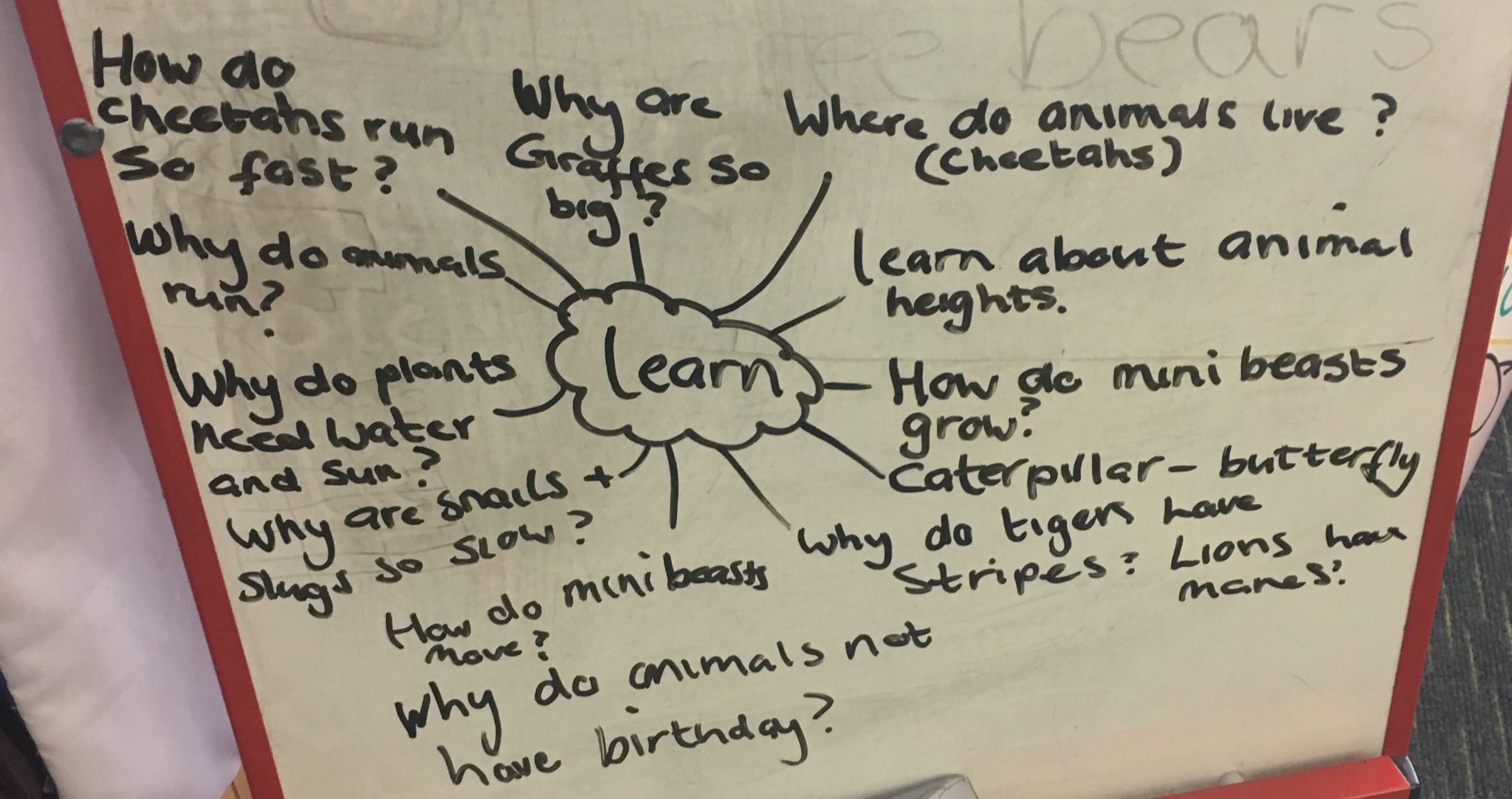 As part of this topic we will be learning about looking after plants and animals. Yesterday we made the most of the lovely weather and planted our broad bean seeds. Hopefully we will soon have our own beanstalks just like Jack!
The children will be learning what plants need to grow and they will be responsible for their own plant over the next few weeks. We loved planting our seeds today and everyone is very excited to watch them grow.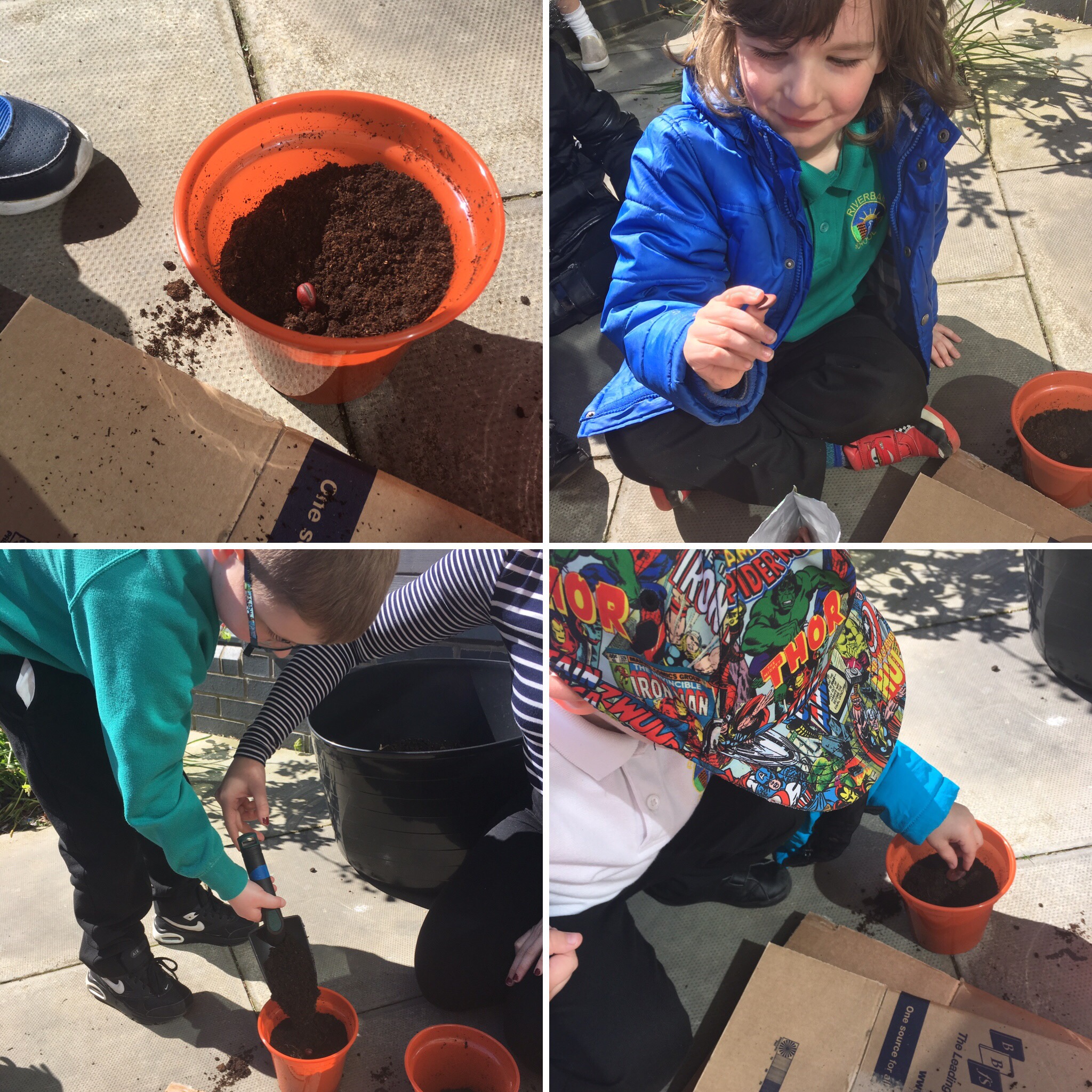 We'll keep you updated with their progress over the next couple of weeks!