Monthly Archives: January 2019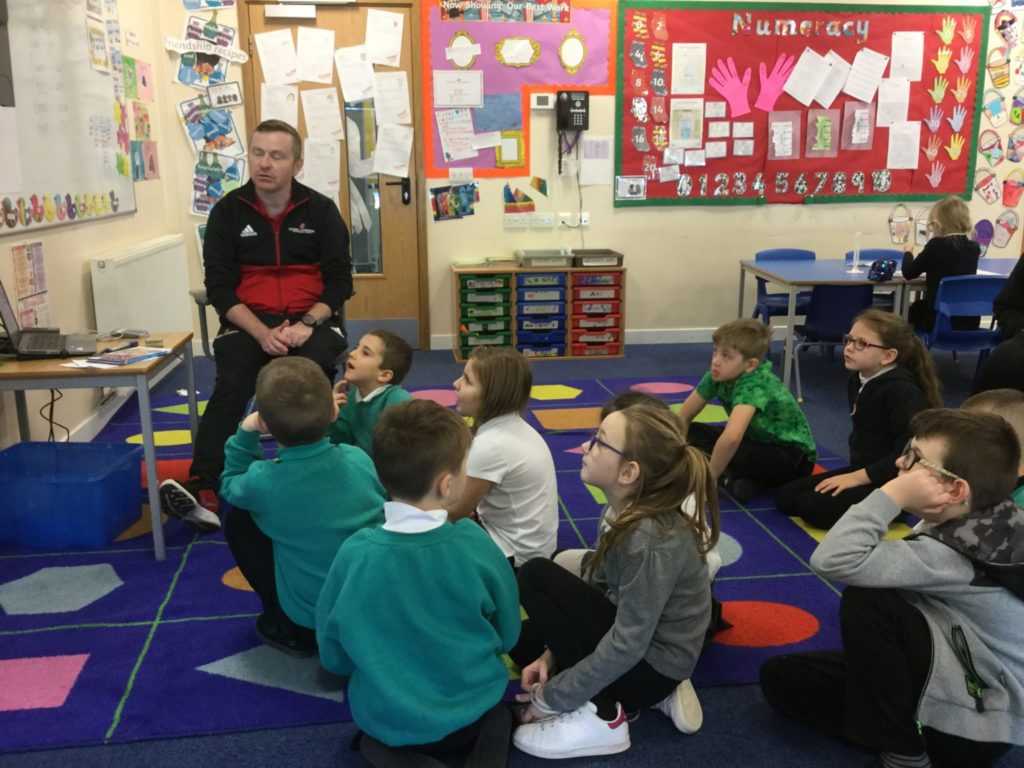 We have been learning about measuring volume and writing instructions. Mrs Farquharson brought in some special ingredients that we could use in our potions. We had to create recipes first and then we got to measure them and make them. One of the recipes was for making your camouflage and another was for teleporting you!
We were learning how to dance the Gay Gordon's in PE with Mrs MacGregor. It was so much fun!