With being PE Teacher, I get the opportunity to teach all age ranges within the school. So far this term we have been focusing on P1-3 – Basic moves and games, P4-7 – Team games in Basketball.
I will regularly update my page with examples of good practice in the gym hall of various stages.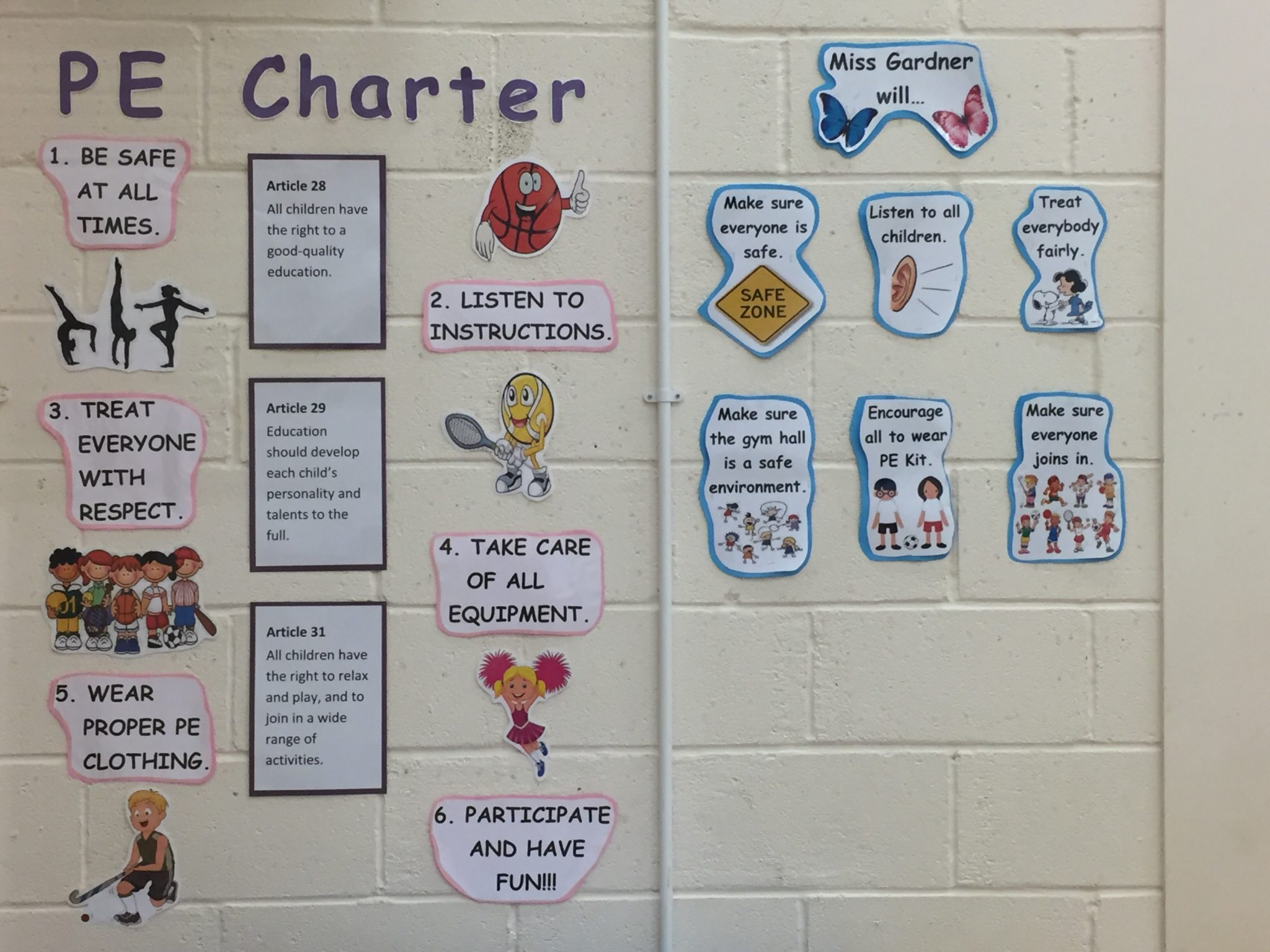 In P7, the children have been working on passing, dribbling and shooting skills. They have also been learning to work cooperatively with others in competitive situations.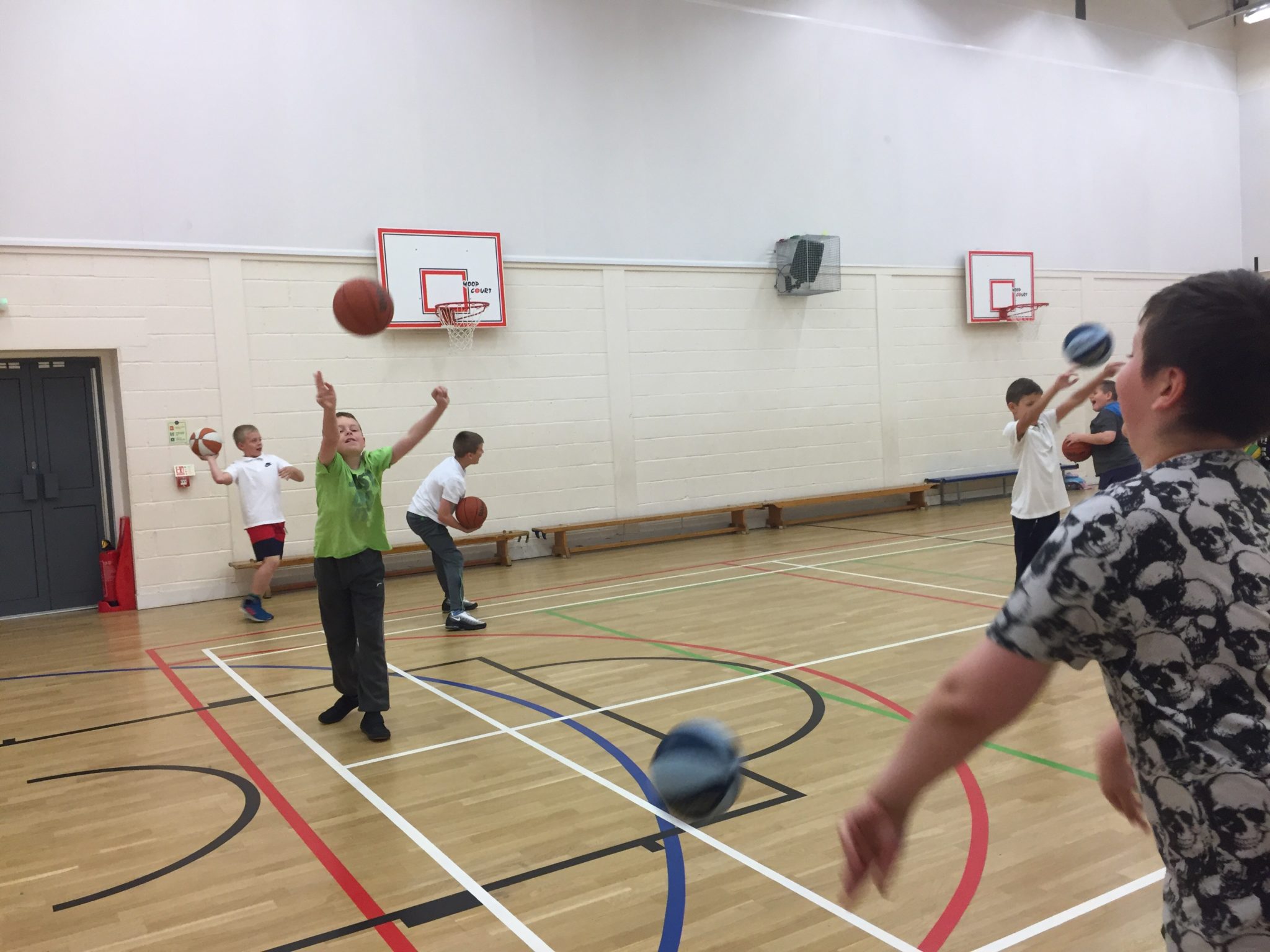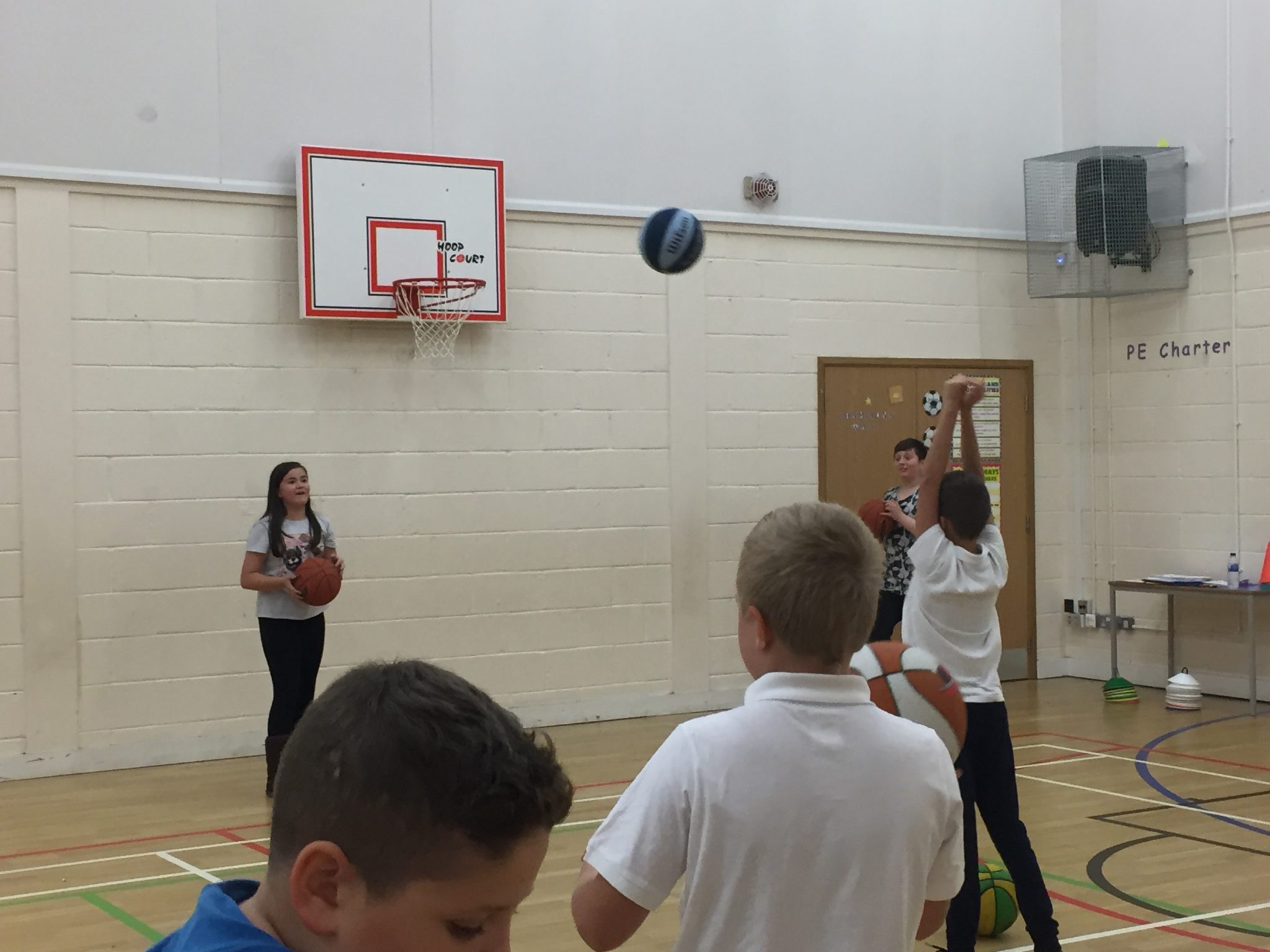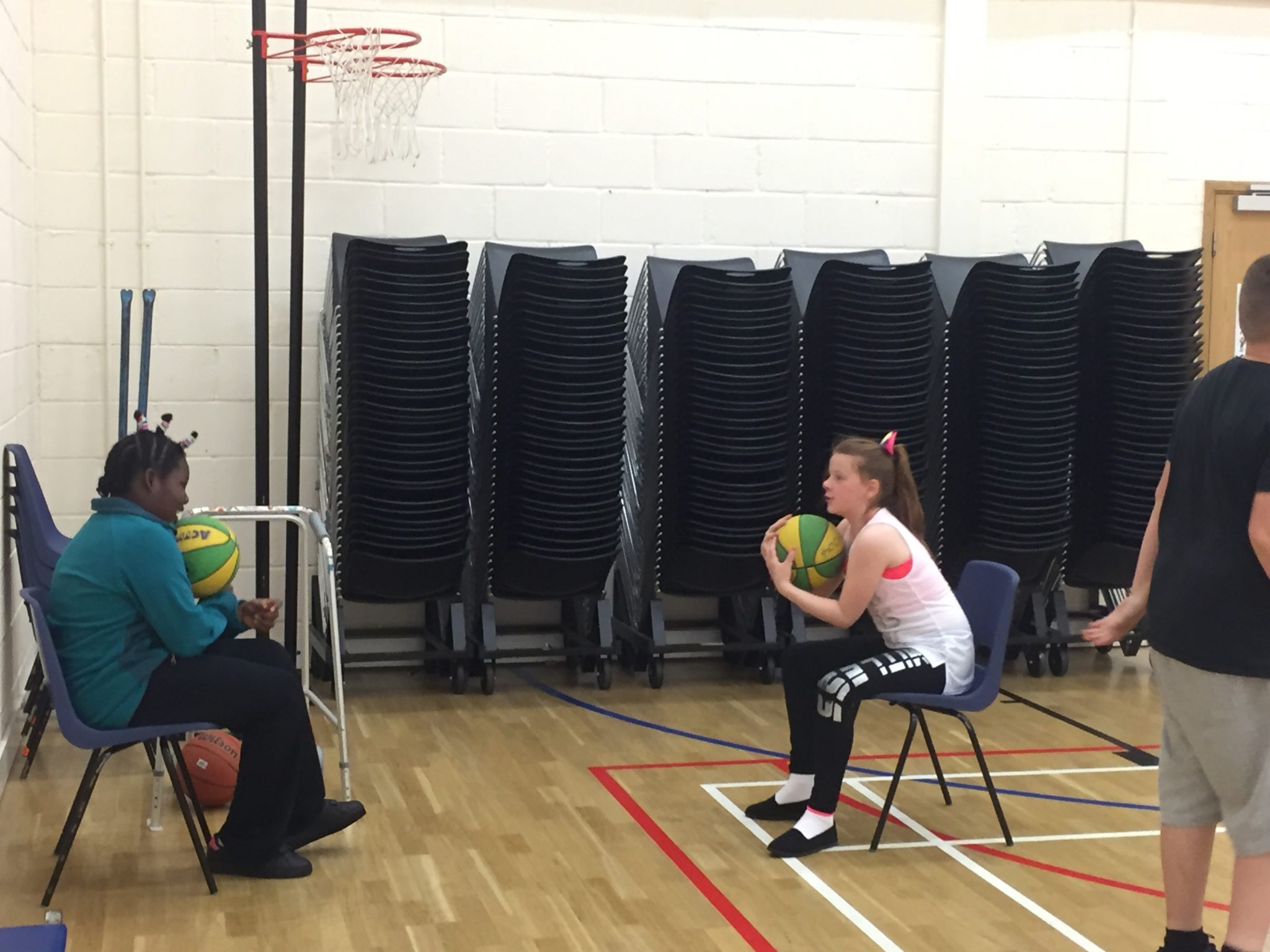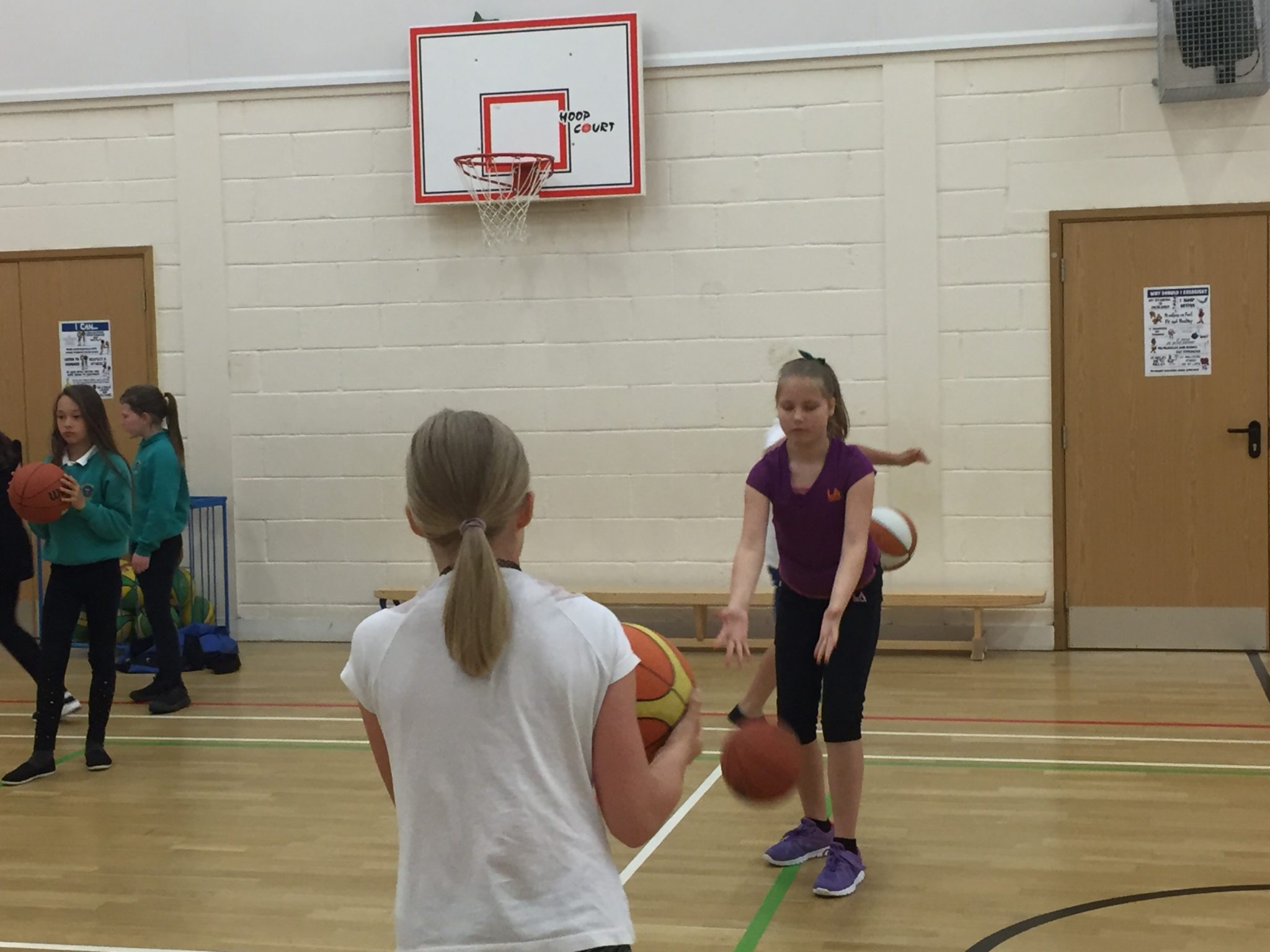 In P3, the children are learning to use their body in a variety of ways when moving and travelling. They get the opportunity to use a variety of equipment to help them gain confidence and improve their basic movement skills.