Hello there and welcome to P2/3's brand new blog!
We have been very busy so far in Term 3 and have had some new friends join the class.  P2/3 have been very welcoming and friendly!
We have been working hard to earn Gems for our Gem Jar this term and have already had two treats.  The children had lots of fun at their extra Rainbow Time and Pyjama Party!  We have already filled the jar again and the children have chosen Movie Time as their treat.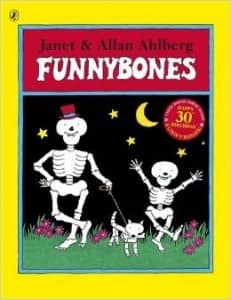 Our topic this term is Books & Stories.  We have been reading different types of books and learning about all sorts of things from Our Bodies to Maps!  We've been making our own books too – P2/3 have their very own Rhyme Book and Book of Maps.  We have also just started an exciting project in Literacy and will be writing our very own Monster Story Books.  I'm sure you can't wait to read them!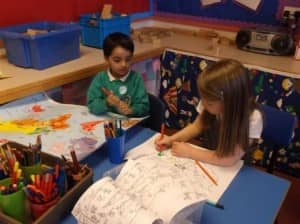 We used the World Map to label the countries that we are all from – Scotland, Poland, Latvia and Pakistan.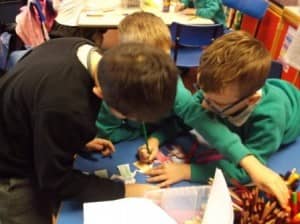 Last week, we had our UNICEF Day for Change.  The children had a fabulous time and got to speak to the RNLI, a real-life BBC Reporter and even got a look inside a fire engine!
Finally, just a reminder that Swimming will start on Thursday 26th February.  Letters and consent forms will be issued next week.
Have a great holiday and see you all soon.
Mrs Henderson