P3C, Miss Coyle's class were writing about their favourite places this week. Miss Coyle was so pleased with the efforts of her pupils she said, "A great effort from everybody in our writing lesson this morning. They enjoyed sharing their stories together at the end of the lesson."
The children worked so well that they shared their work with each other and with me too.
Here are some happy faces! Well done to you all!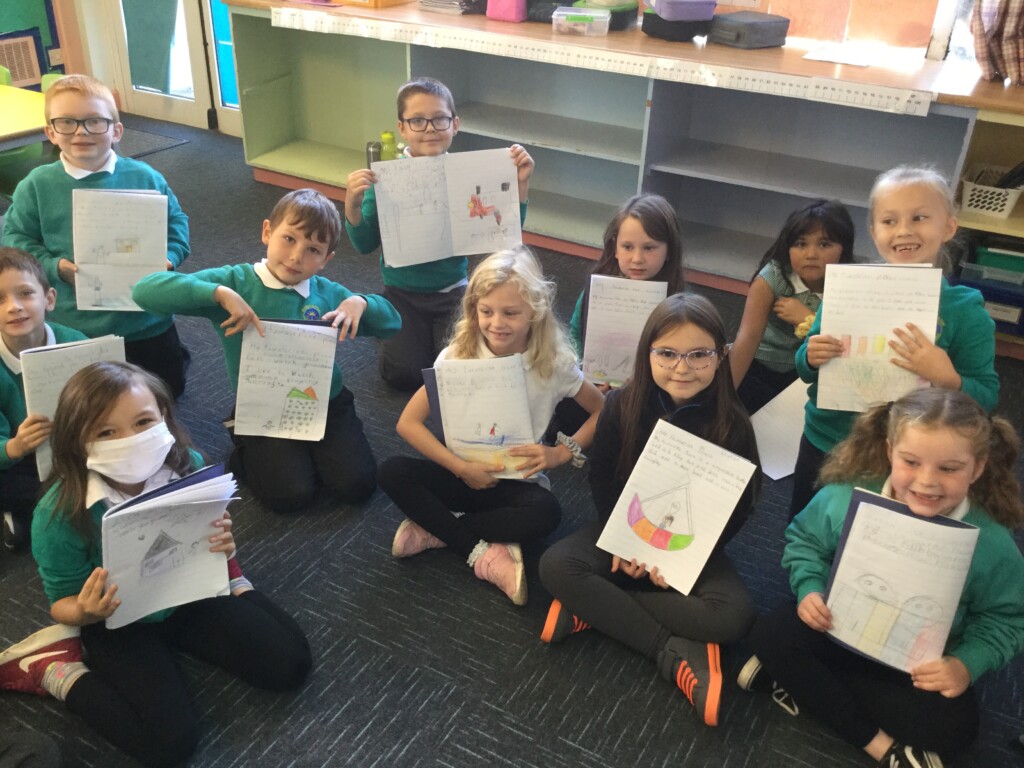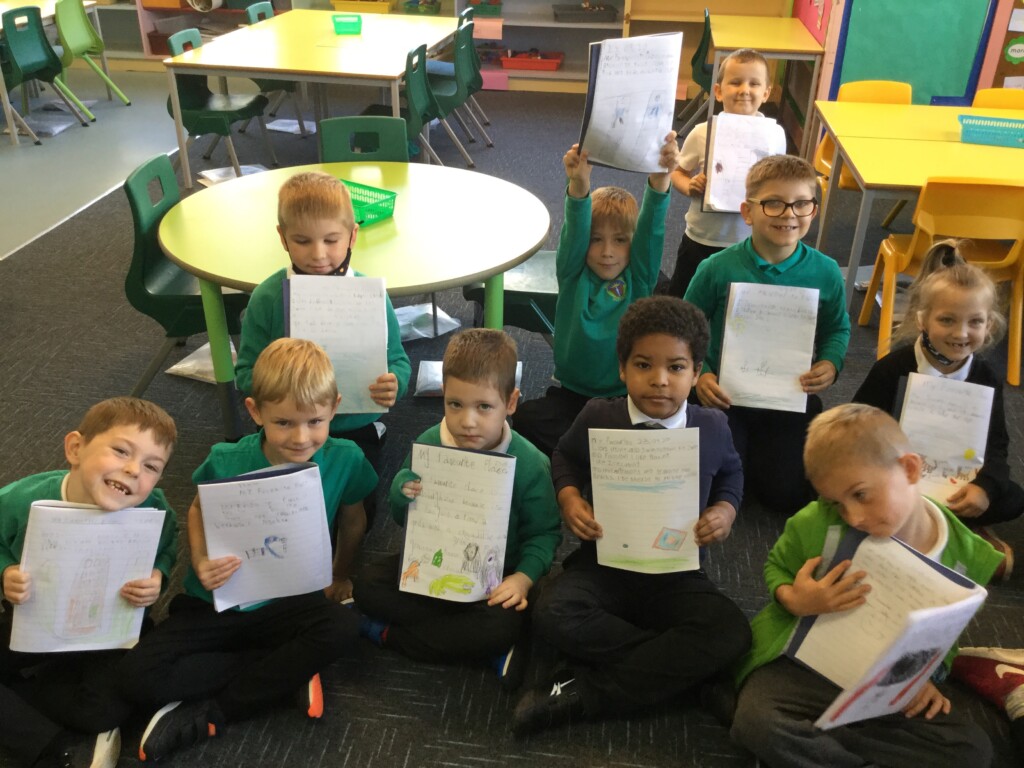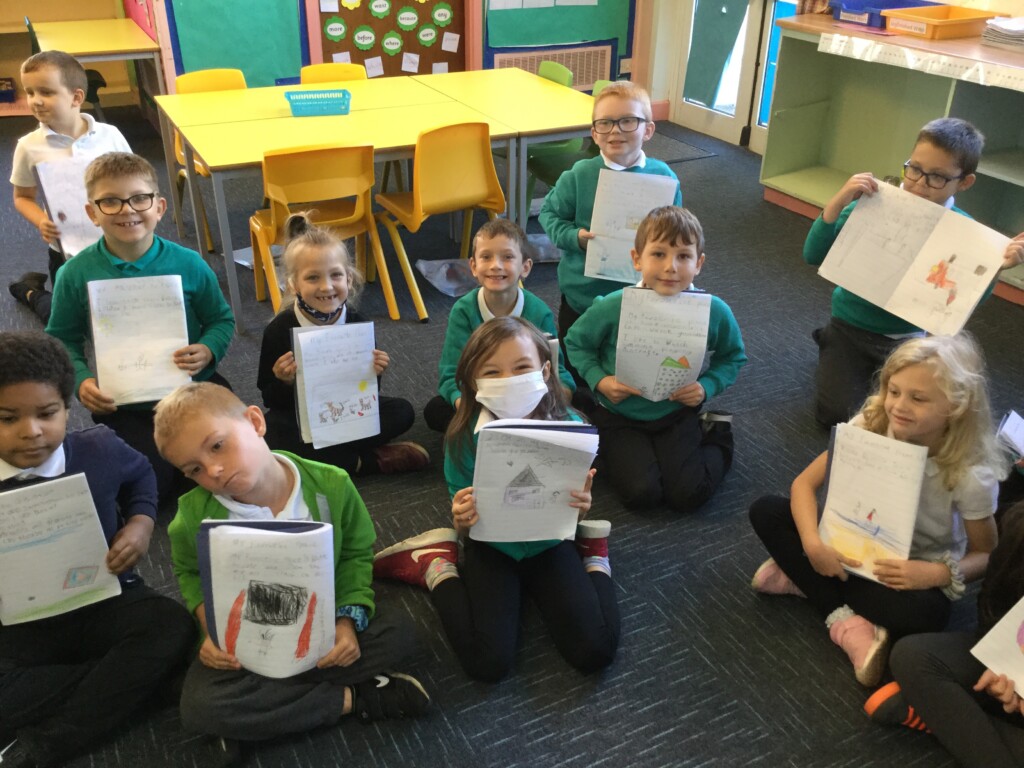 I am hoping to read some of the pupils' writing and find out just what their favourite places to visit are. I wonder if they'll be what I think they will be, or am I in for some surprises? I'll let you know!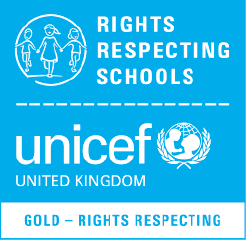 UNCRC / RRSA
Article 28 – Every child has the right to an education….