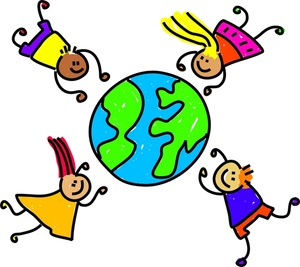 Dear Parents and Carers,
It is with a mixture of sadness and excitement that I would like to let you all know I will be relocating to Tanzania in August to teach at Braeburn International School in Arusha. I have been given a wonderful opportunity to go and teach on a continent that I love and, while I am sad to leave Riverbank, I am truly excited to be moving on to this new adventure.
I will be keeping in touch with Riverbank as much as possible to let everyone know how I am getting on, and to find out all the news from Aberdeen. I will also be back to visit during my Christmas break!
It's hard to believe the year has flown by so quickly! I am so proud of each of the children of Riverbank Nursery and all the amazing progress they have made this year. They have exciting changes coming up, especially those moving on to Primary 1.
Thank you for all your support and contributions over this year. We have had a super busy, fun and productive school year and now it is time for a well-deserved holiday!
I hope you have a wonderful summer!
Thank you again,
Miss Logan