As always, I was delighted to receive the weekly update from P1-2A. They are very good at keeping us up-to-date with all the latest happenings in Room1.
This past week has been busy, as always, and with some great activities for the children to make their learning fun and enjoyable.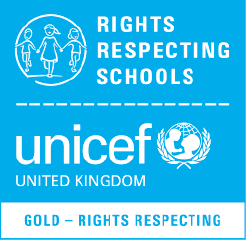 UNCRC / RRSA
Article 29 – Education must develop every child's personality, talents and abilities to the full…..
Article 28 – Every child has the right to an education…..